The weighted blanket
that has its own pit crew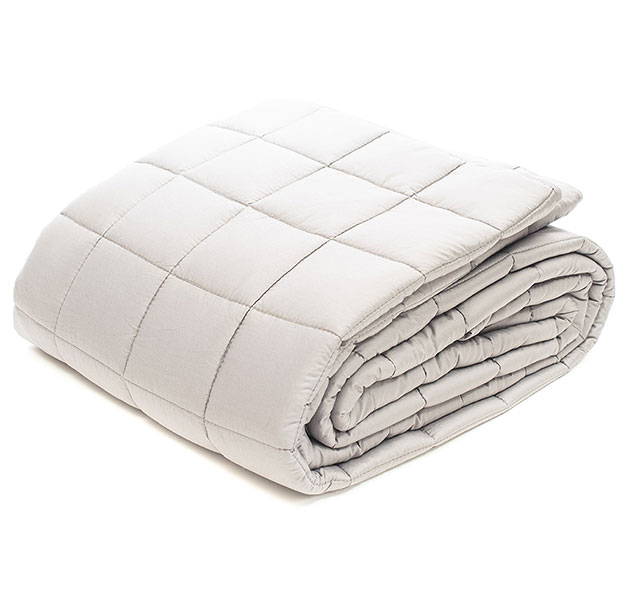 A peace of mind has irreplaceable value
Support truHugs and we will return the favor by covering all manufacturer defects for a year.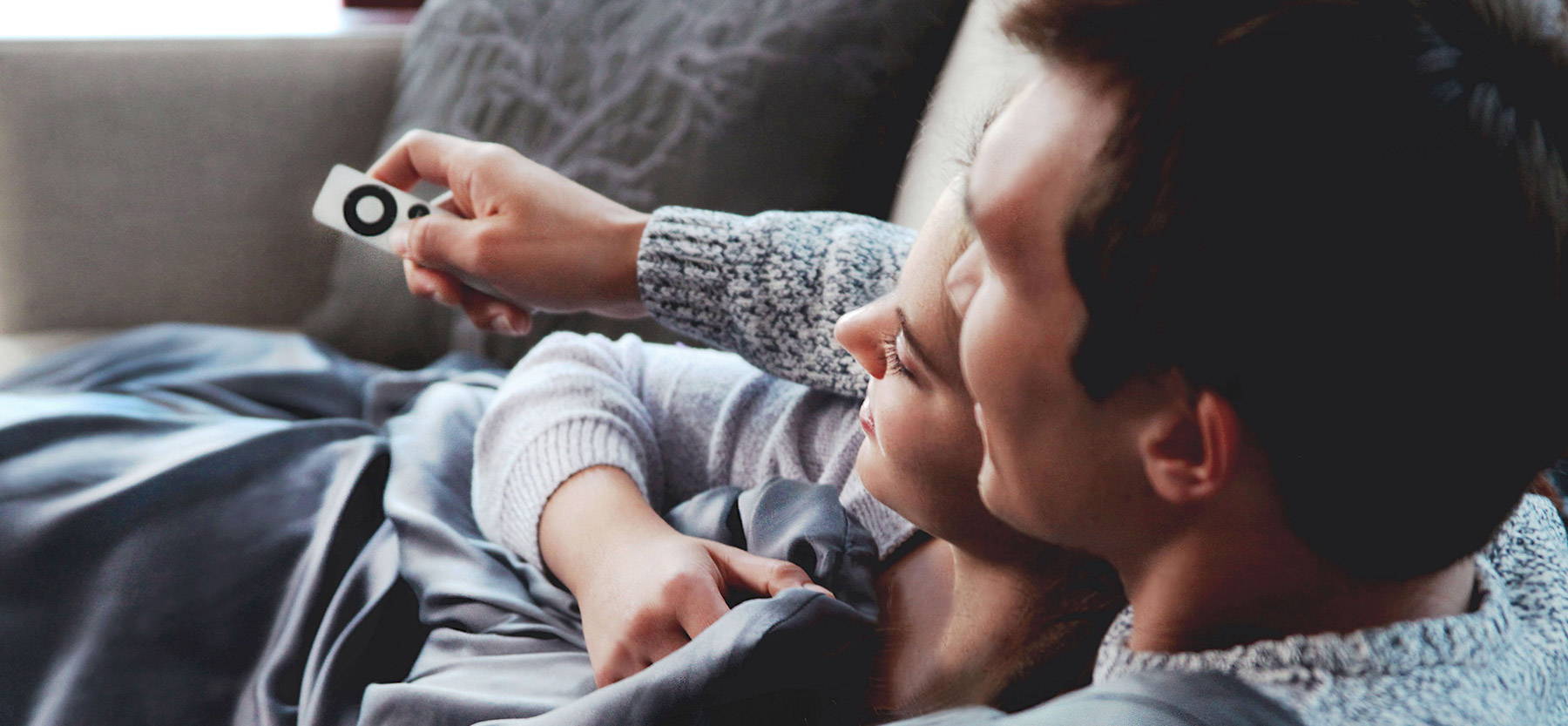 Here at truHugs we realize that buying our weighted blanket may be a long-term investment for our customers. We realize you don't want to buy a product, no matter how eco-friendly, that will only last a short period of time. Please read our warranty terms and conditions below, broken down step-by-step, for your convenience. Thank you for your business.
Step 1 - Understand warranty claim time window and claim instructions
For all our customers, our 1-year limited warranty begins the day the product is received, not when the order is placed. We want to give you the full year, not a day less, to claim the warranty on our form.
Please allow 10 business days from receipt of product to process the warranty and ship out a replacement product to you.
If you have any questions or concerns at all, feel free to contact us directly by emailing support@truhugs.com
The warranty does not cover shipping costs (either to or from). Shipping costs are the sole responsibility of the purchaser.
To claim your warranty, please review whether your product qualifies for warranty below and then fill out the warranty claim form at the bottom of this page. Claim forms will be reviewed within 14 business days of submission.
Step 2 - Determine whether your product can be claimed
Our warranty covers the zipper malfunctioning and stitching coming loose.
Additional acidental warranty coverage can be added through our checkout at the time of purchase.
The limited warranty covers blankets that have been properly maintained according to the instructions attached with the product packaging and our maintenance guidelines, which can be found on our website (linked via our footer menu) and on our FAQ. We will not cover products that are damaged due to user error. We conducted a lot of research in terms of proper product maintenance and try to make information easily accessible to our customers. Please follow our abbreviated convenient instructions to maintain your blanket in order to avoid voiding your warranty.
If you bought a refurbished product from us, our 1-year limited warranty holds true as well.
Step 3 - Take note of how the warranty is honored
Duvet gridded stitching comes loose and filling comes out - Please ship the product back to us and we will repair the stitching and re-insert the filling.
Stitching comes loose around the ties, duvet cover, and zipper - You can ship the product back to us for seamstress repair. However, this lead time is usually long. Please contact us first to see if we can cover having the blanket repaired at a local tailor near you. This approach is usually much faster than transporting the product back to us, having us repair it, then shipping it back to you.
In the case that the blanket is defective within 1 year due to manufacturer and is unrepairable, we will ship out a new blanket.
We reserve the right to void any limited warranty if we determine the conditions under which the warranty was claimed are invalid. We are honest, hard-working people. If the product becomes damaged because of manufacturer defect, we will replace it. If its because of obvious consumer scams, etc., we are inclined to void the warranty. Work with us and we will work with you.
While these general policies lend some insight as to whether your blanket is valid for warranty, we believe in taking care of each customer individually. Please e-mail support@truhugs.com to communicate the problem with us and we will work with you in getting a functional truHugs' weighted blanket into your hands.
"Help others and give something back. I guarantee you will discover that while public service improves the lives and the world around you, its greatest reward is the enrichment and new meaning it will bring your own life."