"Without change there is no innovation, creativity, or incentive for improvement. Those who initiate change will have a better opportunity to manage the change that is inevitable."
Roots of innovation: who we are
About two years ago, my brother Justin suffered from insomnia. Soon, his physical therapist recommended weighted blankets to him. My brother tried one and could sleep. Life was good.

After buying two weighted blankets from different weighted blanket companies, he found flaws with each. His first one broke open at the seams after a month of use and didn't even wash it once! His second one made him break out in sweats and most of the weighted filler that is supposed to provide pressure for therapeutic effects would slide to the side, onto the bed. Obviously, he didn't sleep well and sleep aids were back.
After searching extensively in the market for a good weighted blanket that would meet his requirements of a cool durable weighted blanket that actually provided pressure effectively when he slept, he found none.
Around the same time, I was about to graduate from my MS in Kinesiology and MBA programs. When my brother told me about weighted blankets, my inner skeptic immediately said "What a load of...(insert degrading curse here)". Coincidently, I found out all the research on weighted blankets were performed by kinesiologists. I understood all the terms and measurement tools in weighted blanket studies. After doing several class projects for my MBA on the weighted blanket market, and more class projects for my MS on the efficacy of weighted blankets, I recognized the prevalent lack of true understanding as to what would make a weighted blanket work. In fact, the whole industry seemed saturated with market imitators who would make any false claim to sell their product. Many of these claims seem "copy and pasted" from vendor to vendor. My inner scientist, a persona that seeks the truth through detailed investigation, overwhelmed my business pragmatism with rage. Then, with my brother, the journey to founding truHugs began in early 2017.
We promise to only deliver products that we would use ourselves. We spent a lot of time sitting in front of our monitors researching what materials and design processes we could use to make a weighted blanket that works.

Hope you enjoy our first design!
- Jonathan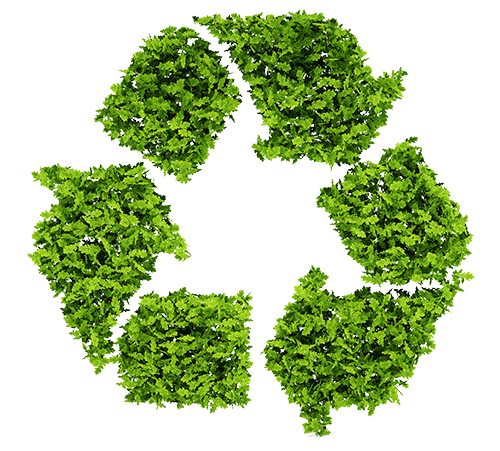 products that will work
for our customers
innovation "for perfection" goals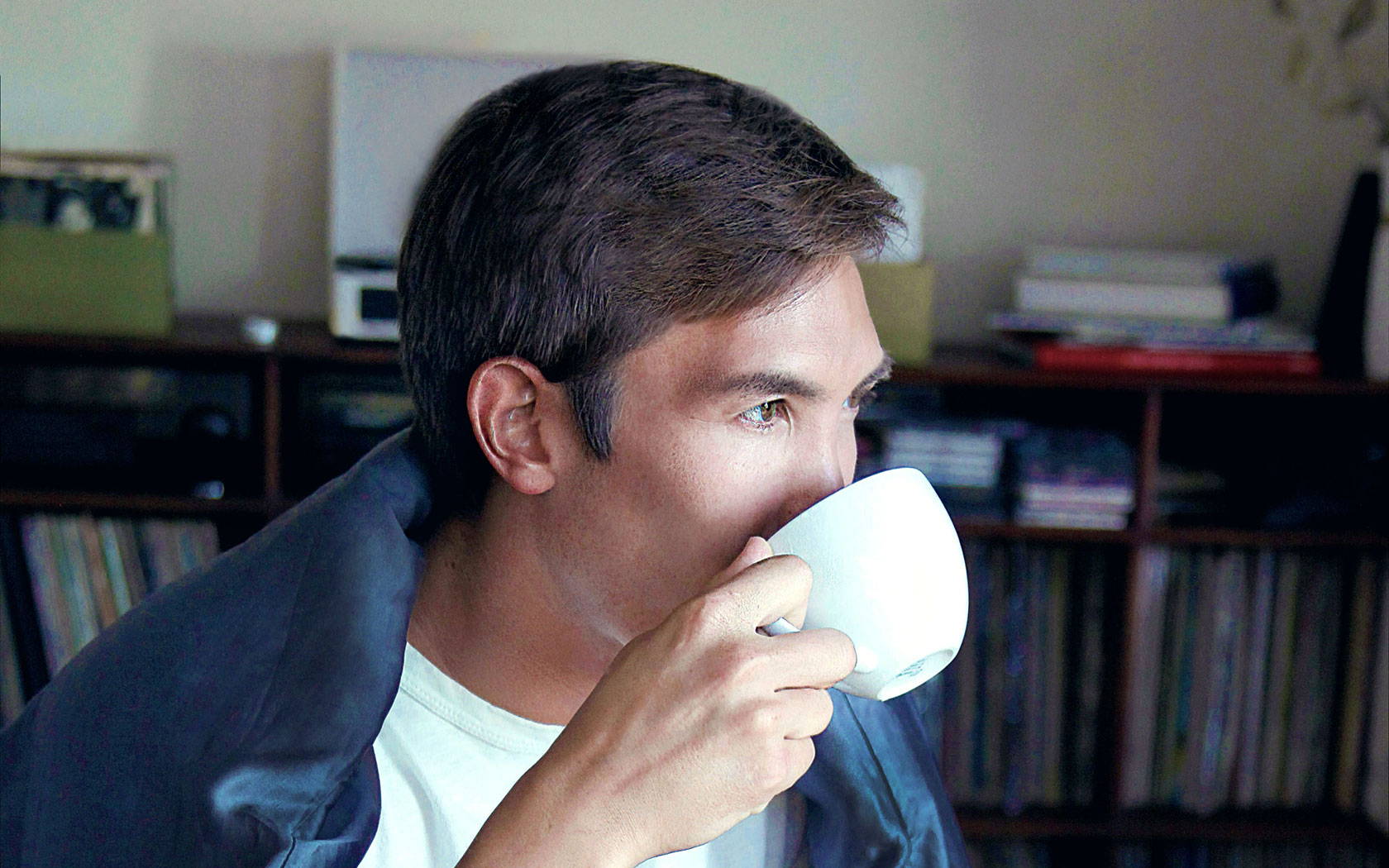 "For good ideas and true innovation, you need human interaction, conflict, argument, and debate."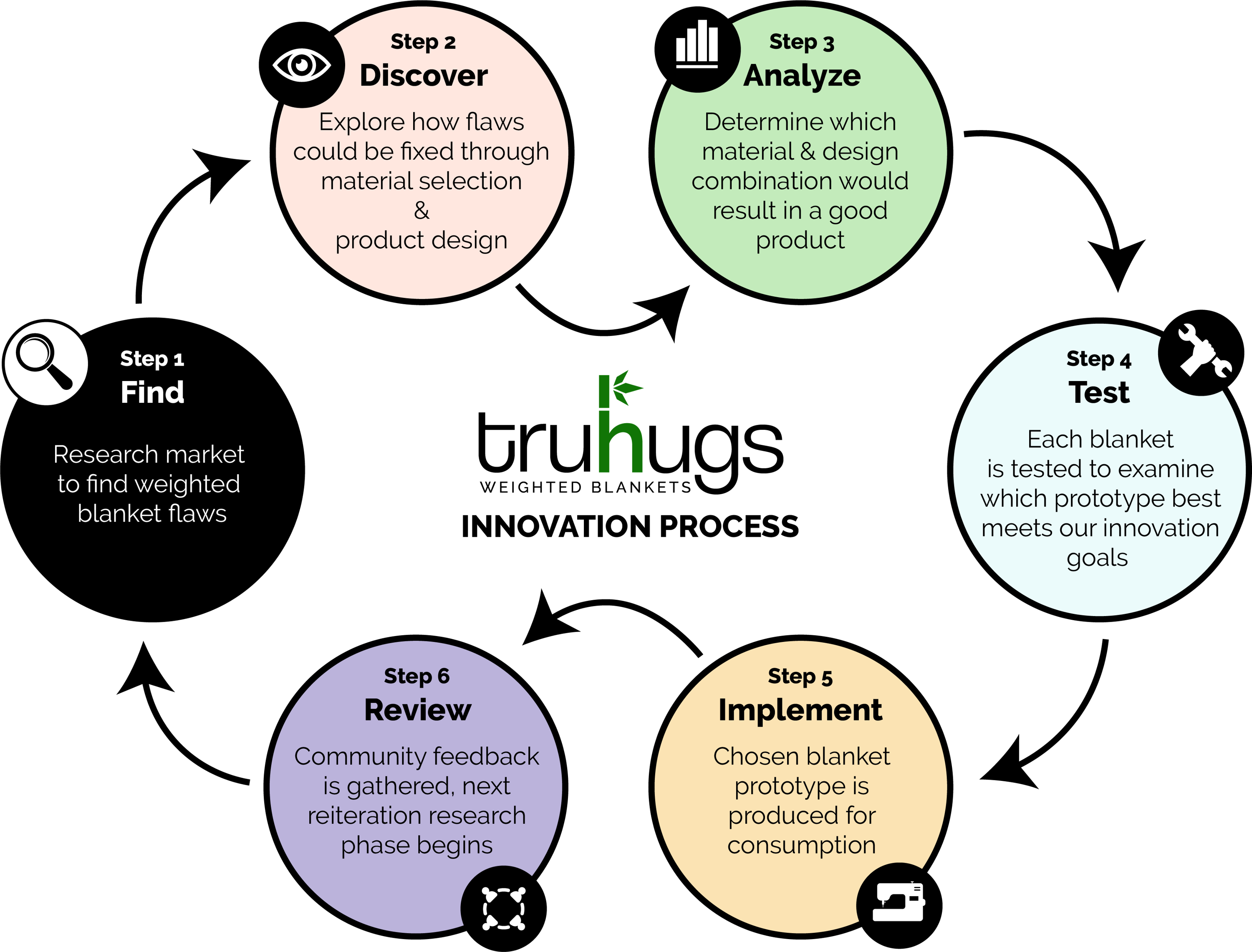 So, how did we create our improved blanket? 
First, we look at all current complaints by past consumers of the weighted blanket product. Ironically, this occurred as my brother was screening reviews for his third weighted blanket to purchase, after the first two simply didn't work that well. Thats right, we went on every single competitor website and blog and read nearly every single customer reviews. We even went as far to call our competitors directly to see what their most common complaints were!
Second, we sought to learn how we fix these product flaws. We asked ourselves questions like "What would make a blanket too hot?" Inquisitively, we compared different material properties such as breathability, sweat absorptiveness, thermal conductivity, and densities. We read through tens of hundreds textile design articles. Months later, we were ready to contact our suppliers.
Third, we explored how we could realistically combine the ideal materials we found to create a weighted blanket that everyone would love. This included deviating from manufacturing specifications that our concentrated suppliers were accustomed to. We didn't care. Most models we tested didn't work. For example our 100% biodegradable blanket constructed from 100% recycled filler, a bamboo inner duvet, and a bamboo outer cover deteriorated after the first wash cycle. However, we finally came up with a model that was a beautiful combination of pragmatic function and form.  
However, we don't claim to know it all. Help us design a better blanket you will come to love.
Dive deep into the science behind innovation

Need more rigorous proof behind the material science used to create truHugs superior weighted blanket? Join us in a detailed easy-to-understand break down of the scientific literature behind truHugs product design. Participate in discussions that will become part of TruHugs TWO design. Absorb information like Albert Einstein through our high-quality fully referenced content in a community forum that is updated 5 times a week by 3 credible educated industry expert authors on alternative therapy developments, sustainable textile manufacturing, and product design.  
No time? Ultimately, we made a blanket that is...

Breathable & absorbant textiles

Each textile layer was chosen to maximize sweat absorption and heat dissipation.

High thermal conductivity weight

What is the use of having the heat transfer through the textiles just not to be able to pass through the inner weighted layer? Our unique engineered glass poly-blend weighted filler transmits heat 3x - 5x more effectively than other glass & plastic fillers on the current market.

Fine abundant gridded stitching

With a third more stitched lines and 50% finer stitching, this blanket simply has more 'hardware' than the competition to last a long time!

Reduced grid strain

Our weighted filler composite beads are up to 20x smaller than the competitions. This makes sure there aren't huge pressure points constantly pushing against the grid stitching with use and maintainence

True 400-thread count duvet

All the extra stitching in the world and won't help if woven into a delicate textile. Our cotton duvet foundation has 400-thread count. Each thread is single ply and has a long yarn size. The result is a solid foundation that can handle all the stress & strain the stitching and weighted filler give during daily use.

Harm-free maintainence

Weighted comforters have been shown to cause damage to washing machines, which results in expensive repair expenses. Easily wash our detachable cover and save your washing machine from certain death.

Reduced grid width

With larger grid designs, the weighted filler tends to slide beside your body during use. Pressure is lost. Our grid width reduction keeps the weighted material on you, where it needs to be for maximum therapeutic effect.

High density weighted beads

Our weighted filler composite is roughly 2.6x more dense than most of the competition. We squeeze more weight into less space. This decreases blanket volume by 40%. The resulting smaller beads more evenly distribute pressure across the body, as larger pellets apply higher pressure on fewer points of contact all around.
Look at the facts, choose the best
Truhugs blankets are designed to be more durable, cool, and functional than the rest of the market. Try truHugs with a 100% customer satisfaction guarantee!